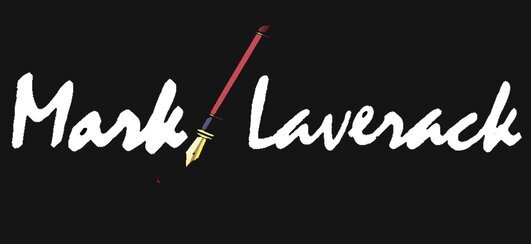 Author / Writer
---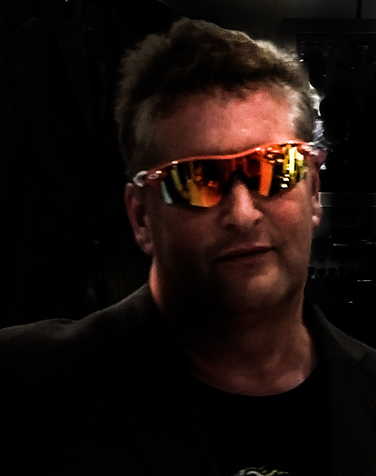 BIO
I believe that you are never too old to become an author.
If Colonel Harland Sanders can start his 'little chicken enterprise' at the age of 65, I can sure have a go at book writing! I am in good company, too. Frank McCourt, Octavio Solis and Laura Ingalis Wilder were all debut authors at 60 or older!
It's funny how life's twists and turns can open new doors. Without that chronic health condition and early retirement, I may never have had the courage to start writing. Although I had wanted to do it for so long, other things always got in the way, until that point. Now with time on my hands, I could finally sit down in front of my writing and research screens and write.
My debut novel, JASON is the start of my 3rd career.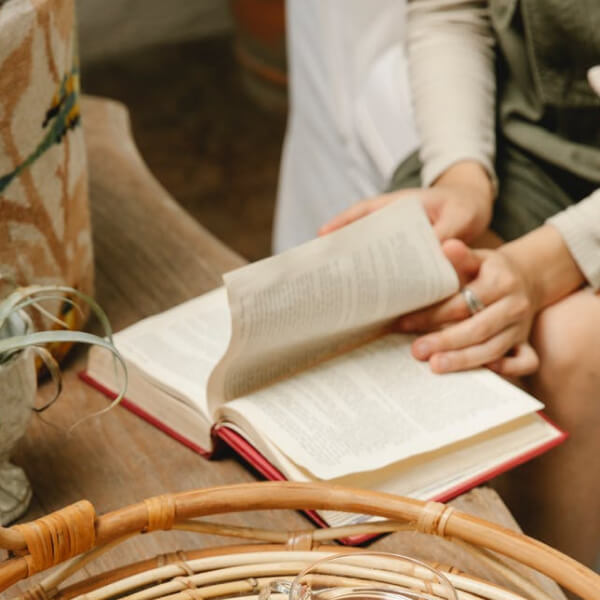 Location
TBC – Nearer the book release date